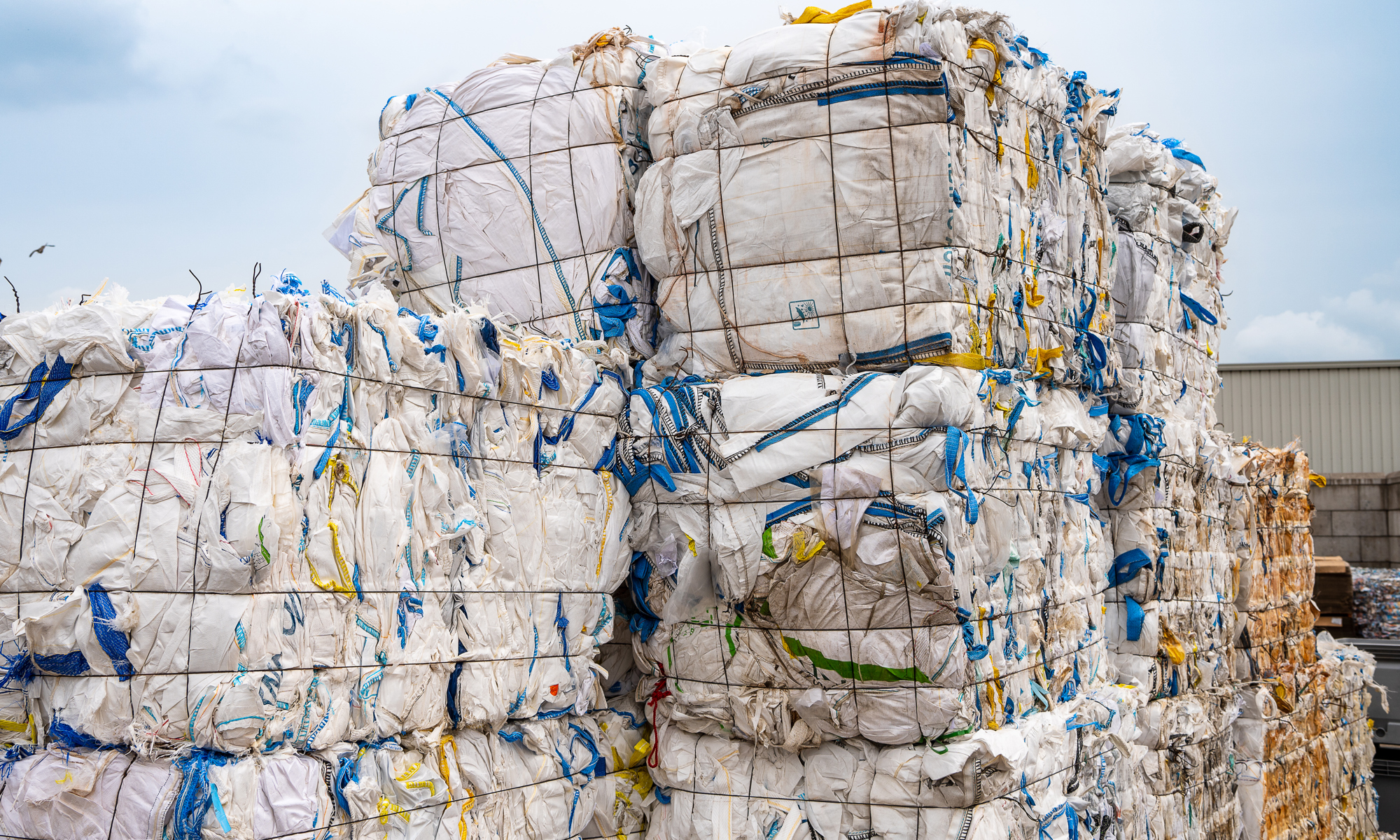 Paper and plastics recycling.

WE ARE VEYZLE.
veyzle, specialist in the recycling of paper and plastics, has one goal; to get the most sustainable result out of paper and plastics every day, together with our partners. This is how we bring high-quality raw materials back into the circulair chain.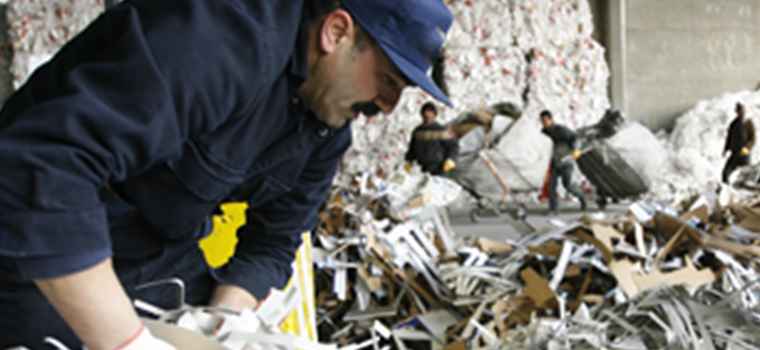 What we do
Meet veyzle, the specialist in the recycling of paper and plastics. Let us introduce ourselves!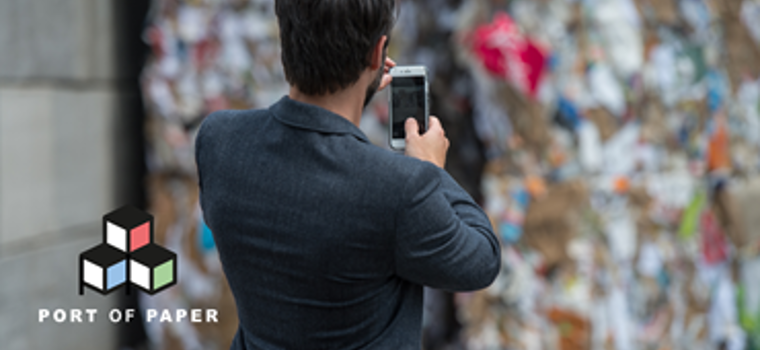 A new trading platform
veyzle has built an innovating platform to trade old paper in a contemporary way.
Confidential destruction
Have your archives and other confidential paper securely shredded at veyzle!
Collegues talking.


"I enjoy a shipment that gets more value through sorting"
B.enyounés Grad
Plastics sorting hall - veyzle Sittard
A few years after B.Enyounés (for colleagues Younes) came to live in the Netherlands he started sorting plastics in Sittard. Soon Younes got his forklift diploma and then became responsible for the (press) machines. He has no ambition to get his truck driving license, he feels perfectly at home in the plastics hall.

"You get the know-how of paper by bumping your nose a few times"
Klaas Timmerman
Foreman and lead manager - veyzle Sittard
Klaas was made enthusiastic by his uncle because he was allowed to ride along on the truck from the age of 4. After his military service, Klaas started working at the former paper company Van Stralen in Geleen at the age of 19. First as a warehouse employee, but as soon as he got the chance, he got his driver's license.